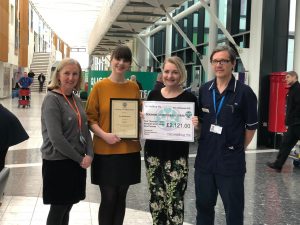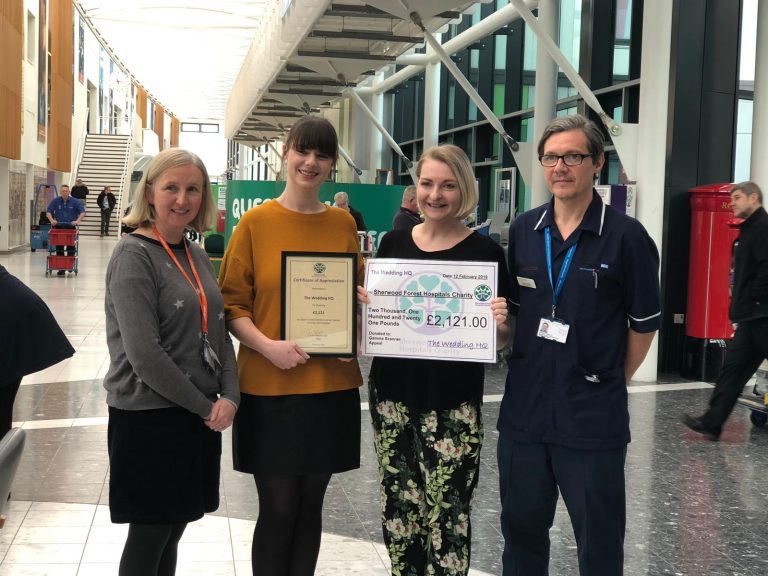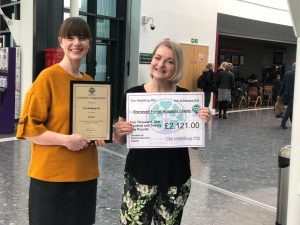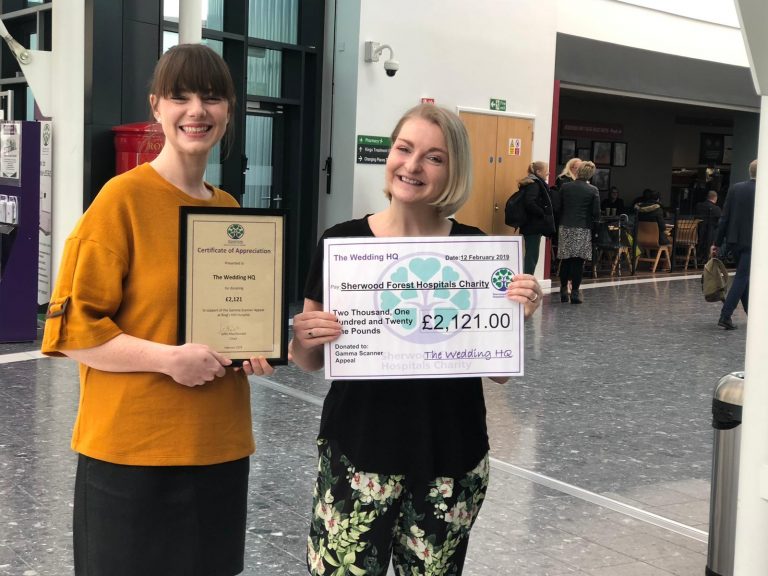 Ladies this week we handed over the money raised from our charity bridal ball to Kingsmill Hospital.
We raised £2121 and local business Linney print also donated direct a £1000 for us hosting the charity ball.
So we raised a grand total of £3121 for the kings mill gamma scanner appeal.
We would like to thank everyone who either donated their time, raffle prices or attended our charity ball. It was an amazing evening and the whole community will benefit from this fabulous bit of kit. Thank you Ben Haynes singer, Nuptia venue dresser, The Civic Quarter Venue, Atlas Mentalism mind reader, DBS Discos, Globexpert auctions, White rabbit invitations , we could not of done the evening without you.
The ball could not of taken place without the following people helping and supporting us #womeninbusiness #charityball #theweddinghq #gammascannerappeal #kingsmillhospital