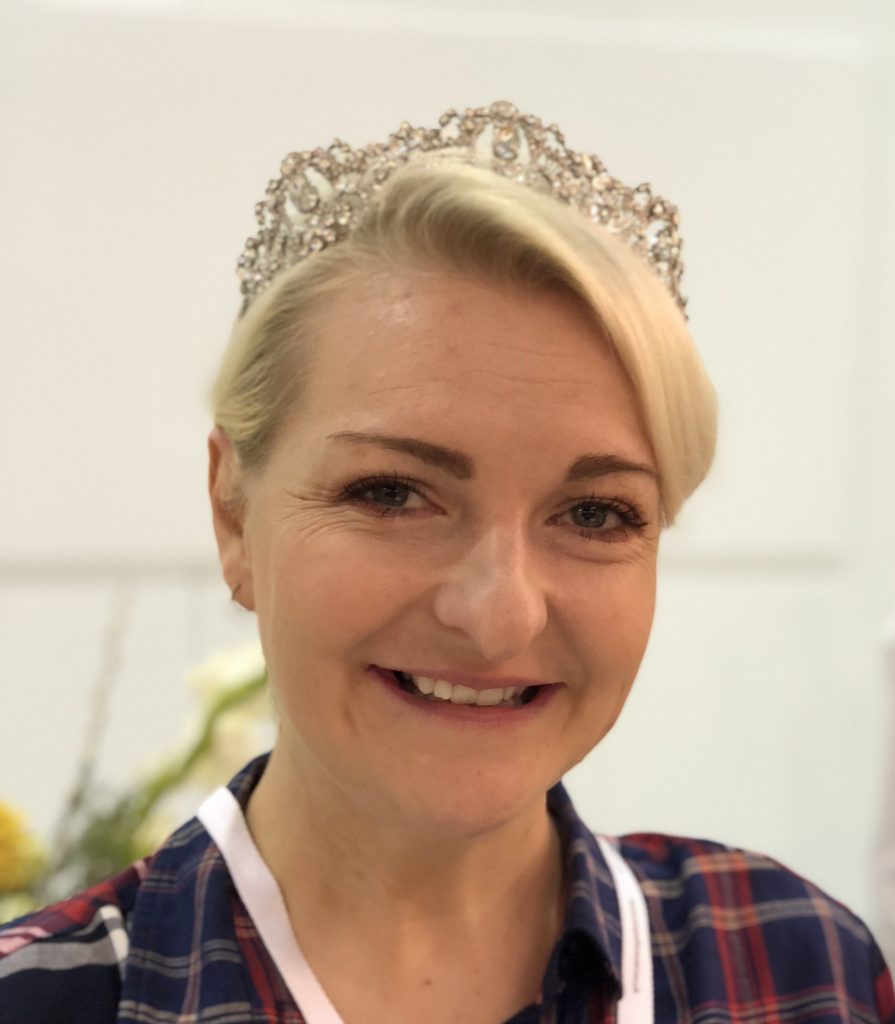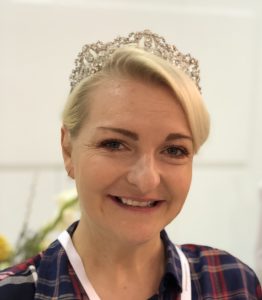 How to get the most from your bridal appointment at The Wedding HQ
Lauren is one of the owners and co-founder of The Wedding HQ Bridal store, Pleasley Mansfield. She works with hundreds of brides each year and personally handpicks every dress that is in store. She knows which dresses fit and flatter each body type, what works in reality. Laurens aim is to make sure that each of her bride's feel truly beautiful and the best version of themselves.
Here she reveals her top tips on how to get the most from your appointment at The Wedding HQ.
Know your budget and be honest with your consultant,
If you have a set budget in mind please let us know at the start of your appointment so we can make the most effective use of your time. Our store has been customarily designed to show our gowns with style and budget in mind, with this we can direct you to the best part of the store to help you find your dream dress.
Without this information your consultant might pull out gowns that you have described if they are out of your set budget. It will ensure you don't fall for a dress that's beyond your reach and could push you beyond your comfort zone. We have an enormous range of dresses, so chances are we have something for you.
Bring the right tribe … and keep it small!!
1-3 people! Bring along people whose opinions you trust. It can be very confusing for a bride when they bring a large group of friends as you hear all their opinions in one go. Look to your mum or best friend for honest feedback, but always trust your own instinct.
Be open,
It's easy to discount dresses on the hanger but when they're on you it's a whole different story. Try different silhouettes that you might not of first thought of. We will let you look at all of our stunning gowns and will let you pick a selection to try. Listen to your expert bridal consultant as they know about different body shapes and they might pick you some wild cards to try that they know you will look utterly fabulous in.Chances are you'll be pleasantly surprised.
Wear the right underwear,
set your self up for a great start. Black pants and bras with straps are a no-no. They will distract you from looking at the gown you are in. Keep it nude coloured and as seamless as possible.
Believe in your beauty,
Confidence really is key to a smooth and successful dress appointment. Know that you're beautiful. A bride who is comfortable and confident in her own skin has already nailed it." And we couldn't agree more!
How Many Stores Should I Go to When Wedding Dress Shopping?
This differs from person to person. We recommend to not over do it, just try a small selection of stores. We often find that brides that have been to quite a few shops are often stressed or have gotten into the habit of trying on pretty dresses and have lost the main focus of their search which is of course finding their dream wedding dress. Don't panic the experience doesn't end when you say yes! You will receive further styling and alteration appointments. Not to mention bridesmaids and mother of the bride appointments. Some ladies fall in love at first sight with their dream dress in the first shop. When you know you know!
When you've found the one, stop looking … No more trying on. No more Internet searches. You'll only be torturing yourself. You made the right choice. Put down the phone!