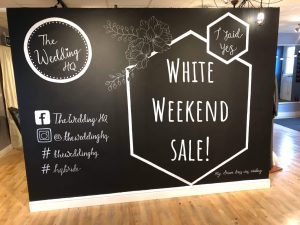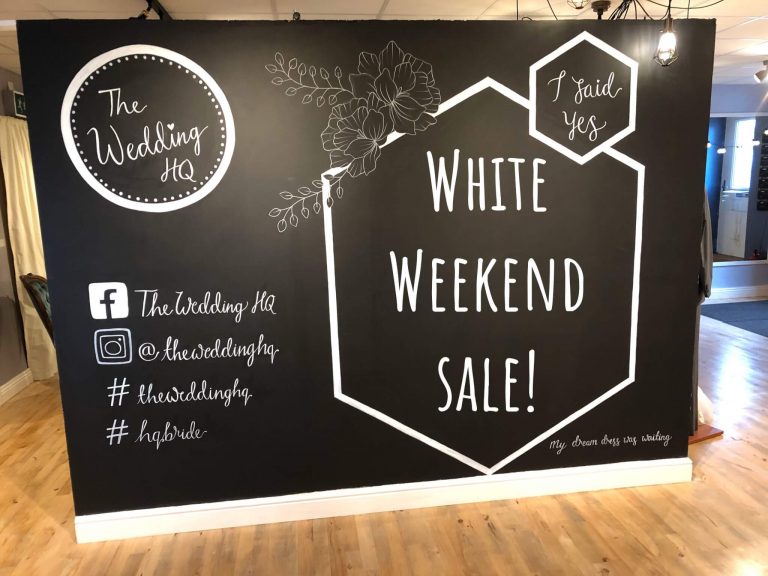 Move over Black Friday, its our annual White Weekend Sale!!!
Fri 29th – Sat 30th Nov!
First come first served.
1 hour appointment.
Maximum party size, bride plus 2 guests!
Free parking.
There will be HUGE, HUGE REDUCTIONS!
Sample gowns from as little as £299!
Also fabulous offers on some of our current collections!
Do not miss the opportunity to grab your dream dress at a magnificent price!
To book your appointment call 01623 238081 or pop into store Xx
Your dream dress awaits!
Details can be found on our blog www.theweddinghq.co.uk/blog
Your dream dress awaits!