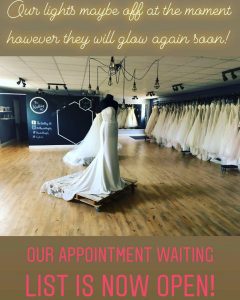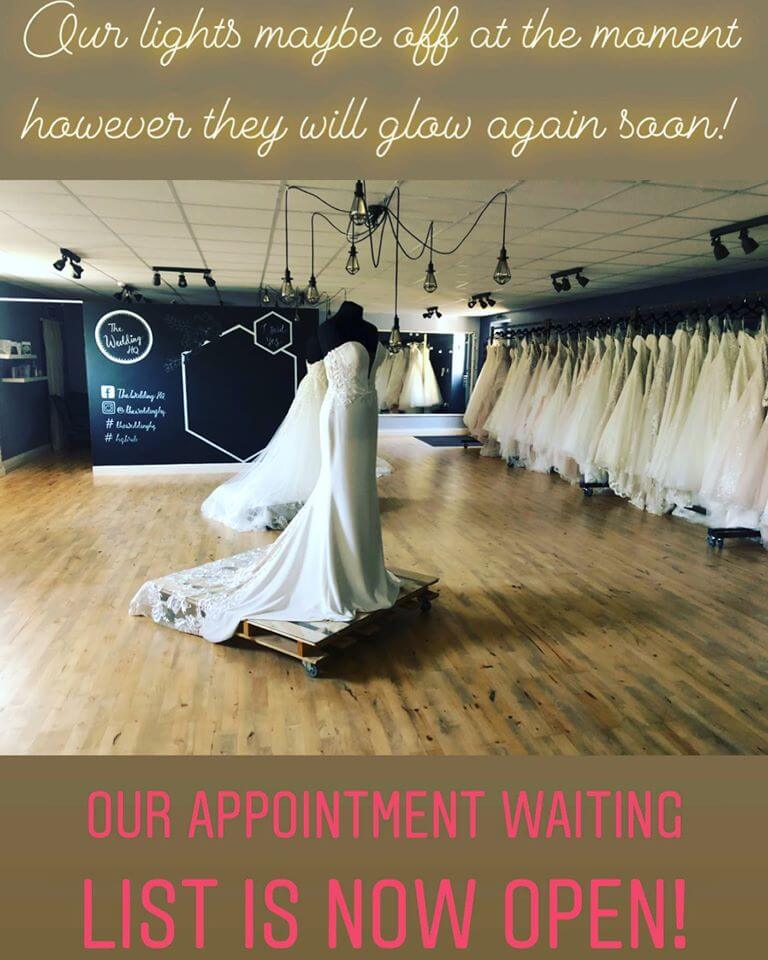 OUR APPOINTMENT WAITING LIST IS NOW OPEN! ❤️👰🏼🌈 Just find us on Facebook @thewedhq and our Appointment waiting list is pinned to the top of our page!
Ladies express your interest in a bridal appointment with us by commenting on this post and be the first to know when our diary is back open!
We can not wait to be back in store to welcome you ready for your "Say Yes" moment!
Our gorgeous gowns are ready and waiting to be tried!
Due to receiving high number of appointments requests we thought it best to put out a list so we can contact all of you fabulous ladies as soon as our diary is back open!
Appointments will fill up fast!
So please express your interest and we will be back in touch as soon as we know when we are opening again!
Also ladies please tag any of your friends who are a beautiful bride to be to get them on our waiting list! 👰🏼🌈
In the meantime stay safe!!
#theweddinghq #dreamweddingdress #bride #engaged #midlandswedding #postcovid #bridalappointment #hqbride